At the Fear Farm: 99th Avenue & McDowell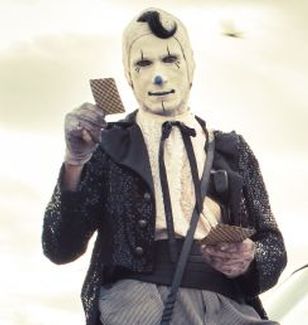 Scheduled features
Find out about this year's features!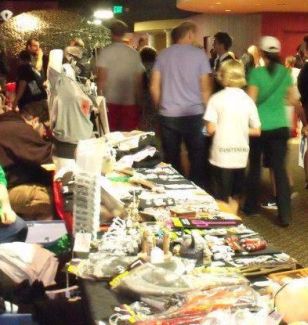 Vendors
Still some vendor spots left, but they're going fast!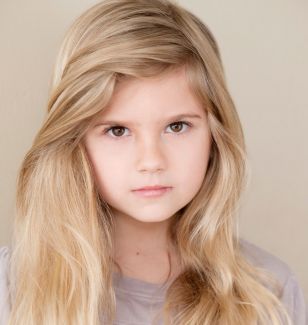 Con guests
New! Kyla Kenedy, Mika from 'The Walking Dead'
Official FearCon trailers

Hear our radio commercial





Radio FearCON

Tuesdays at noon, starting August 5th. Spread the horror. With your host: Chris McLennan and special guests every week!

Our Charity!
A portion of proceeds for this event will benefit:


Sponsored by