Cargols!
Dir:  Geoffrey Cowper
Spain: 17 mins
Joey is with his friends at a party in a park when he sees his ex-girlfriend there. He decides to go talk to her and tell her he still loves her, but fate has other plans…
Familiar
Dir: Richard Powell
Canada, 23 min.
Through a series of tragic events, a middle aged man grows to suspect the negative impulses plaguing his mind may not be his own.
I Want To Be Tom Savini
Dir: Bianca Luedeker
US, 21 min.
A story of a young girl's fascination with exploding heads, mustaches, and a quest to meet the most well-known special effects artist in the work, Tom Savini.
Juan y la Borrega
Dir: J. Xavier Velasco
Mexico, 11 min.
Juan works in a uniforms store. A safe, mundane life without ambition. Until one day, "La Borrega" came along, looking for Juan's boss. Life is about to get…difficult.
Refugio 115
Dir: Ivan Villamel
Spain, 8 min.
Barcelona, 1938. The population hides from air-raids in the underground bomb shelters. But something is hiding in the darkness, waiting to take those seeking sanctuary.
Tout Les Hommes S'Appelle Robert
Dir: Marc-Henri Boulier
France, 5 min.
A naked man is chased through the woods, lured by a woman's voice. Who is after him, and what is the significant of the title, "All Men Are Called Robert"?

Velvet Road
Dir: L. Gustavo Cooper
US, 14 mins
In the racially charged South of the 1960′s, the black population is blamed for the spread of a virulent plague. Bobby, a white mechanic, is racing through the countryside with his wife Carolyne, bitten by one of those infected.
Vuelta al Sueno – Un cuento cruel [Return to the Dream – A cruel tale]
Dir: Andres Vidal
Spain, 5 min
A child is lost in a strange world of dreams. His mother seems like his only hope of rescue – or is she actually more of a threat than a lifeline?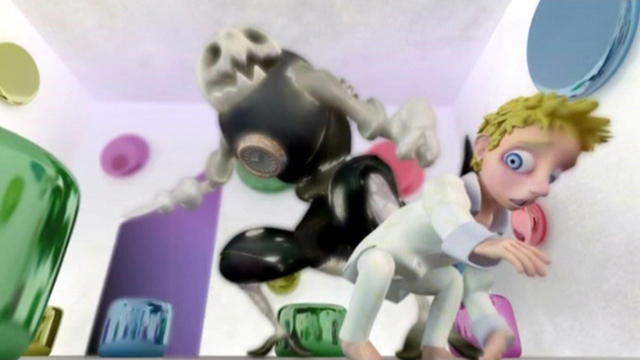 Whom God Helps
Dir: Louis Mansfield
US, 16 mins
Leaving from an upscale party in Philadelphia, a young upper class couple's walk to their car turns from flirtatious banter to a darker tone. For looming in the shadows, the archangel of death, Azrael, stalks them, manipulating their reality.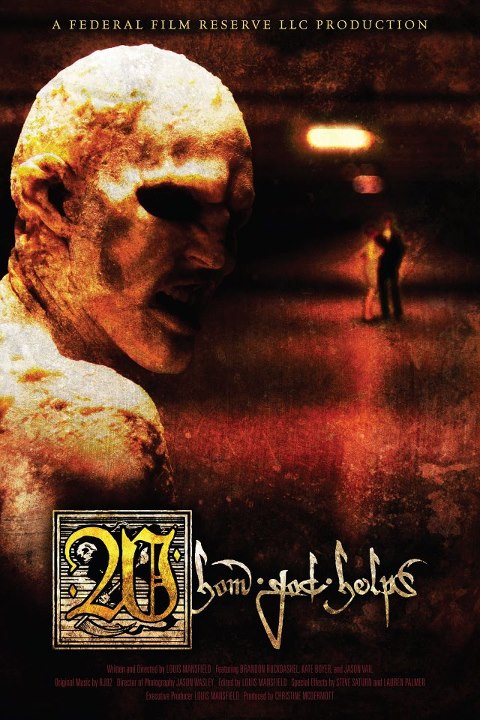 ZomBeer
Dir: Drew Griffin
US, 10 mins
In an attempt to create the world's first addictive beer, an evil brew master tests his diabolical suds on his unsuspecting roommates.  But what happens when the beer runs out?